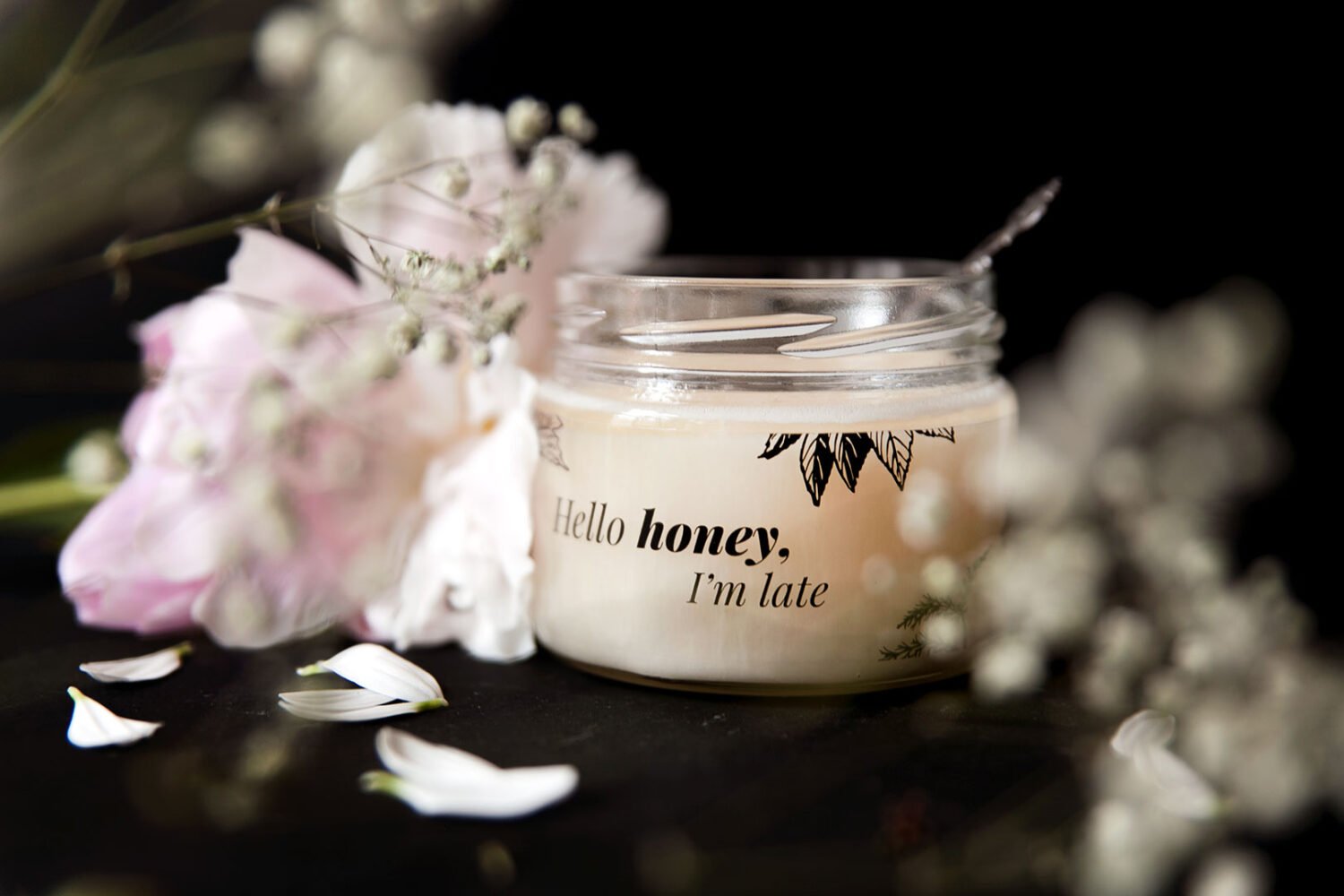 The most joyful honey experience of your life
Sunrises and sunsets in a Finnish forest. The smell of honey and beeswax. Relaxing humming of honeybees. The most important work in the world: protecting pollinators on a daily basis. For me beekeeping is a meditative experience. The best honey, Hello honey, comes from my true passion to beekeeping.
I am specialized in different honey types: seasonal and mono-floral honey. This means every honey has a specific origin, whether it is an early or late harvested honey or mono-floral honey having a majority of its origin in a specific flower. I can not think of more appreciated and rare Finnish treat than an excellent mono-floral honey.
Mono-floral honey varieties are available from these flowers/origins:
All the honey is produced in selected apiaries. They are located in Southwest Finland and in Southern Finland. Apiaries are in Turku archipelago, in the countryside of Loimaa and in Katrineberg's mansion, Vantaa.
Hello honey has been awarded as the best honey of the area and it has gotten several honorable mentions.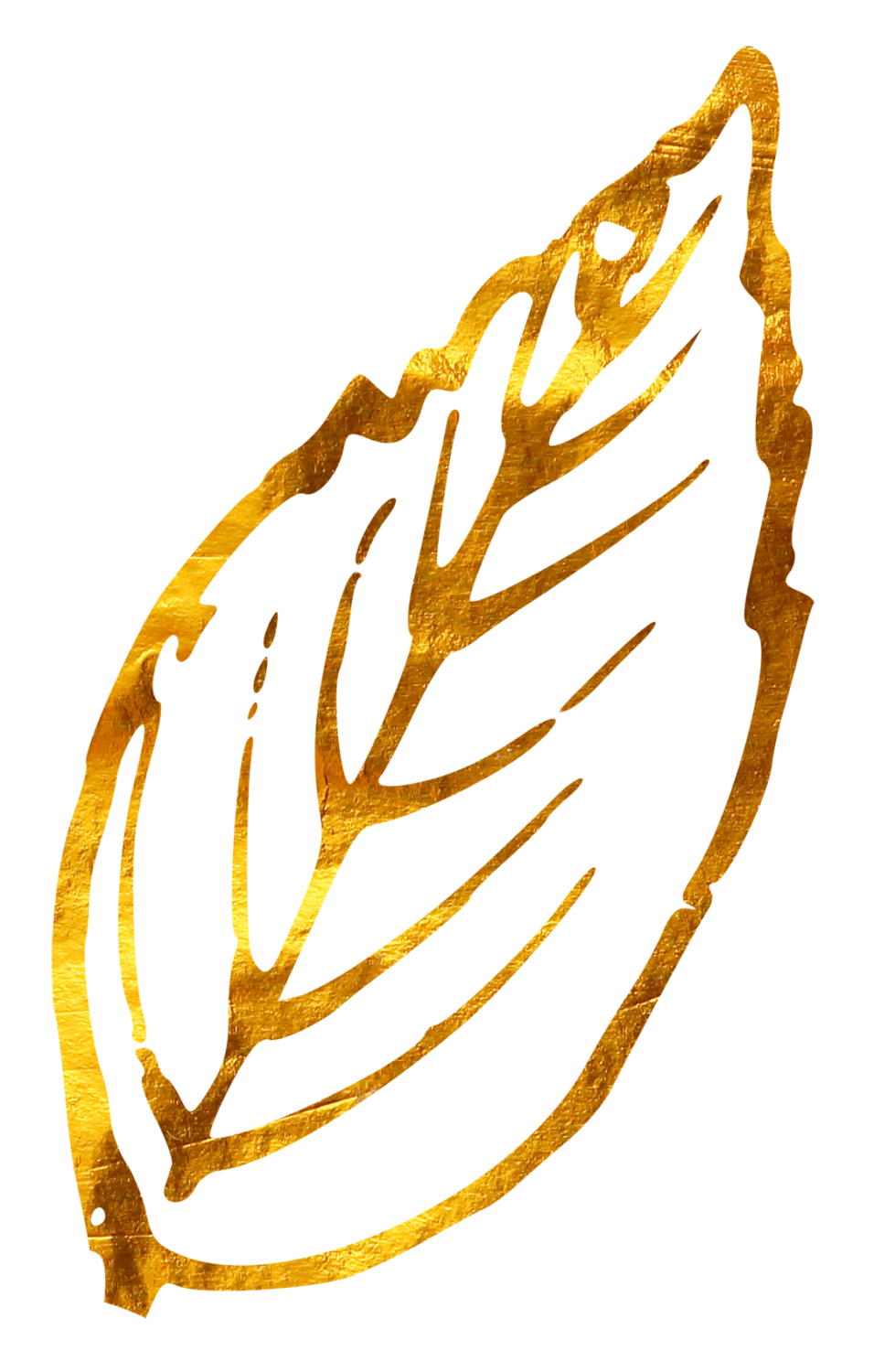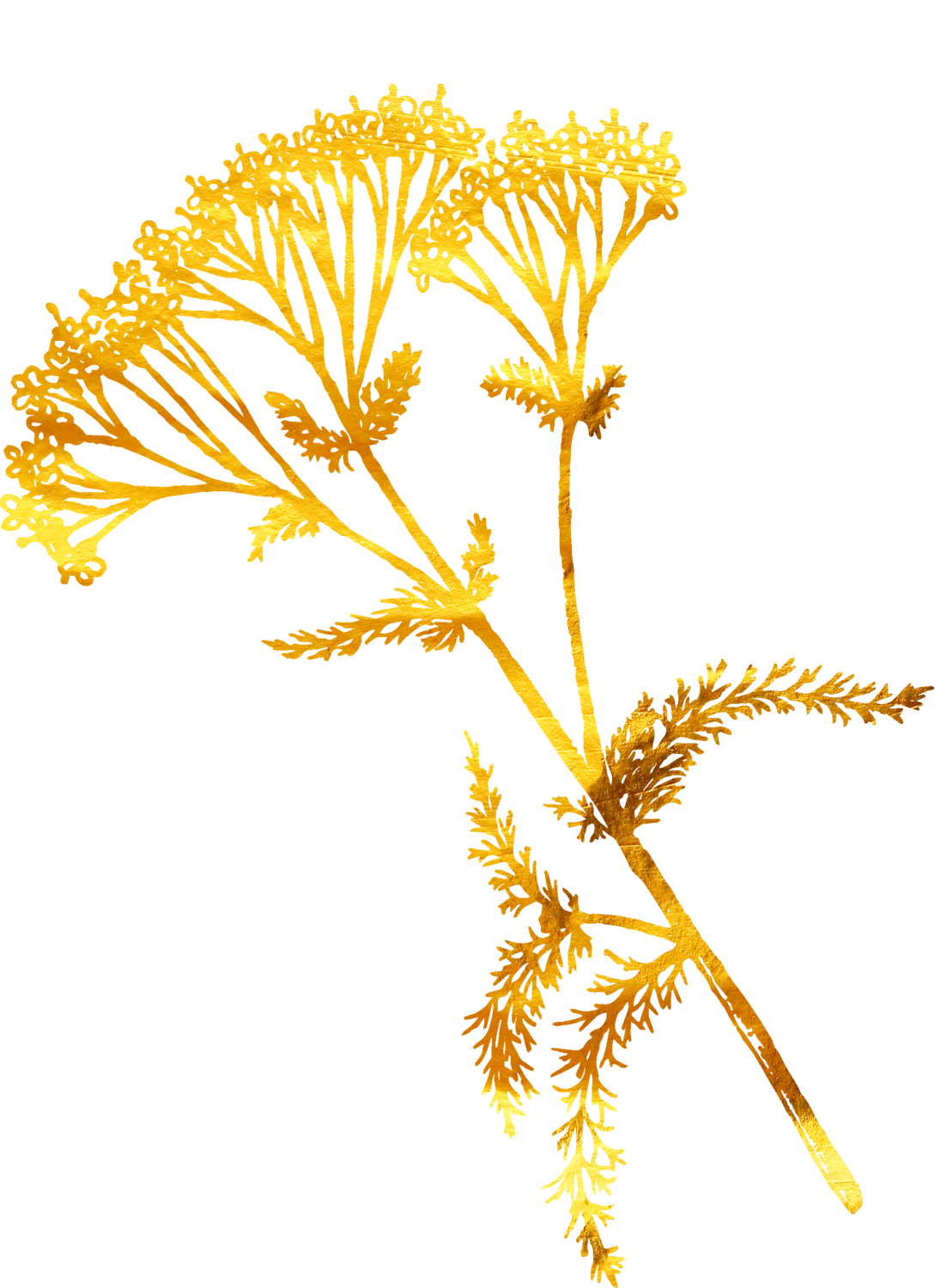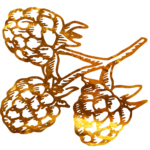 Contact
Finhoney Oy
Nora Mäntysaari
hello@hellohoney.fi
+358 50 592 3056