 Expert of
Pollinators
Sustainability
& Gourmet honey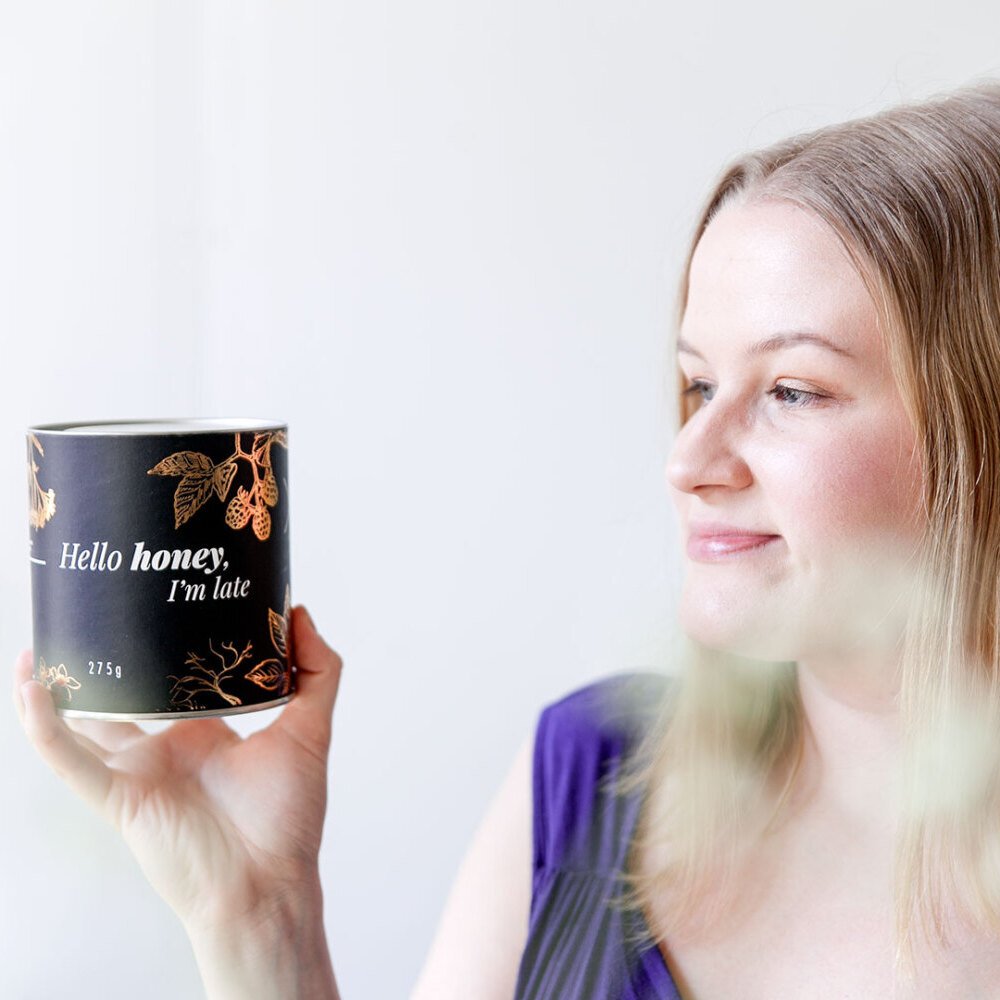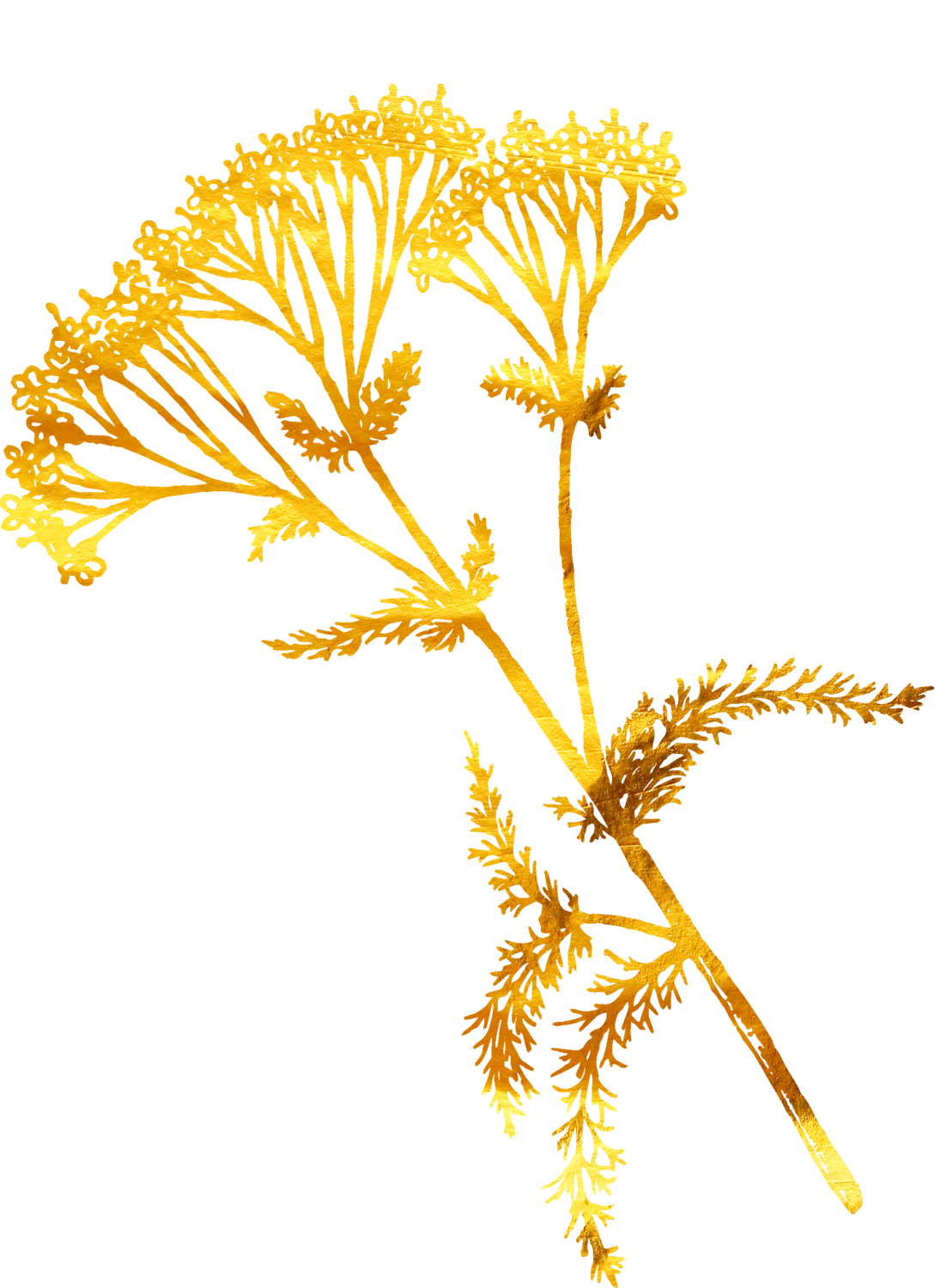 Nora Mäntysaari – Hello honey
Protecting pollinators
I am concerned about pollinator decline and so should you be. All the news about bee colonies collapsing and the amount of flying insects decreasing made me worried. "What could I do for them?" So I decided to become a beekeeper.
I am Master of Science from University of Helsinki and I majored in Animal Genetics & Breeding. I did my minor studies in Wildlife Research & Management, Marketing and Business Economics. I have also done Vocational Examination in Beekeeping. Currently I am studying Leadership and Business Management.
I protect a rare bee breed called Nordic dark bees. It is our native honey bee in Finland. Only 1 % of our beekeepers have that specific breed, so it is truly endangered.
I am a pollinator specialist and I offer the most pollinator-friendly sustainability programs for companies. I also do sweet content creation both virtually and in real life renting beehives. My services make it possible for companies to communicate effectively about their environment values and get the best business gifts.
Volunteering is a huge part of my life and I used to be the youngest Member of Board in the Finnish Beekeepers' Association. Nowadays I introduce the new beekeepers to bees – what could be a better way to pass the things I have learnt with bees!
Contact
Finhoney Oy
Nora Mäntysaari
hello@hellohoney.fi
+358 50 592 3056